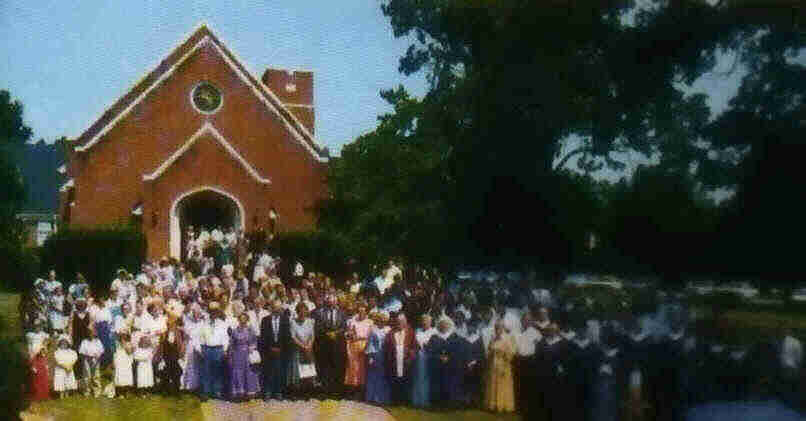 Pisgah ARP Church celebrates 200 years of worship, service and fellowship during 1995-1996.  The first church building was located at the southern base of the pinnacle of Kings Mountain, not far from Sparrow Springs.
A second, more permanent church was built on property where I-85 and U.S. 74 intersect.  The "old cemetery" is still there.
A third wooden church building was built on the present property in the 1850's.
About the turn of the century, a fourth church was built on the corner of Linwood and Carson roads.
The present church was built in the early 1950's and the Robert B. Elliott, Jr. Center was added in 1978.
Pisgah is the oldest of six A.R.P. churches in Gaston County.
It is our hope that this page will aid us in remembering and celebrating the past while we look forward to the future in His service.